What an amazing twist to the traditional Ludo! Love it
What an amazing twist to the traditional Ludo! Love it
What an amazing twist to the traditional Ludo! Love it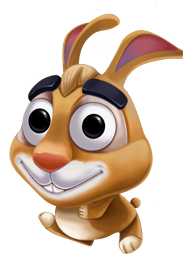 It is fair so we can always get good dice roll. Many dices and character to play with.
- Shackcham Bhaumik


WOW. I wish Playstore could allow me to give more star rating than Just 5. All the characters and dice look awesome. I love the Rhino powers.
- Khadak Singh


It has the best features specially the Ludo Zenith mode, you can play with different characters.
- Moti Lal


Ludo Zenith bring back memories from childhood.
- Shiv Prakash


Best strategy ludo game to play on the store. If you're looking for more than a regular casual ludo game then you must play this game. Different ludo king, ludo club, ludo master and others.
- ramesh naidu pediredla


Good Ludo Game with amazing super powers. If you're looking for more fun in Ludo then this app is a must have one.
- Ramadevi Gottapu


I really like ludo Zenith. Its been a while since I am playing this game.
- Ram Singh


Excellent game. Ludo Zenith helps us making special moments with friends & Family.
- Sevak Pitambar lal


Pretty neat game, smooth and seamless. Game has power ups, when used wisely can help achieve unexpected outcome. Well designed. Wish the characters had cute expressions. Overall seems like a good change from the usual Ludo! Yet to play more, just tried the tutorial game.
- Raaj Ajay